Top 10 Industrial Lithium Ion Battery Pack Manufacturers And Companies In World
Golft Cart Battery Supplier
Top 10 Industrial Lithium Ion Battery Pack Manufacturers And Companies In World
These days, lithium-ion batteries are one of the most popular kinds of their type. They can get used for multiple purposes, from new energy vehicles and gold carts to wireless headphones and energy storage systems. The popularity and demand for lithium-ion batteries have boosted the fame of the manufacturers. In this article, let us talk about the top 10 lithium-ion battery manufacturers in world.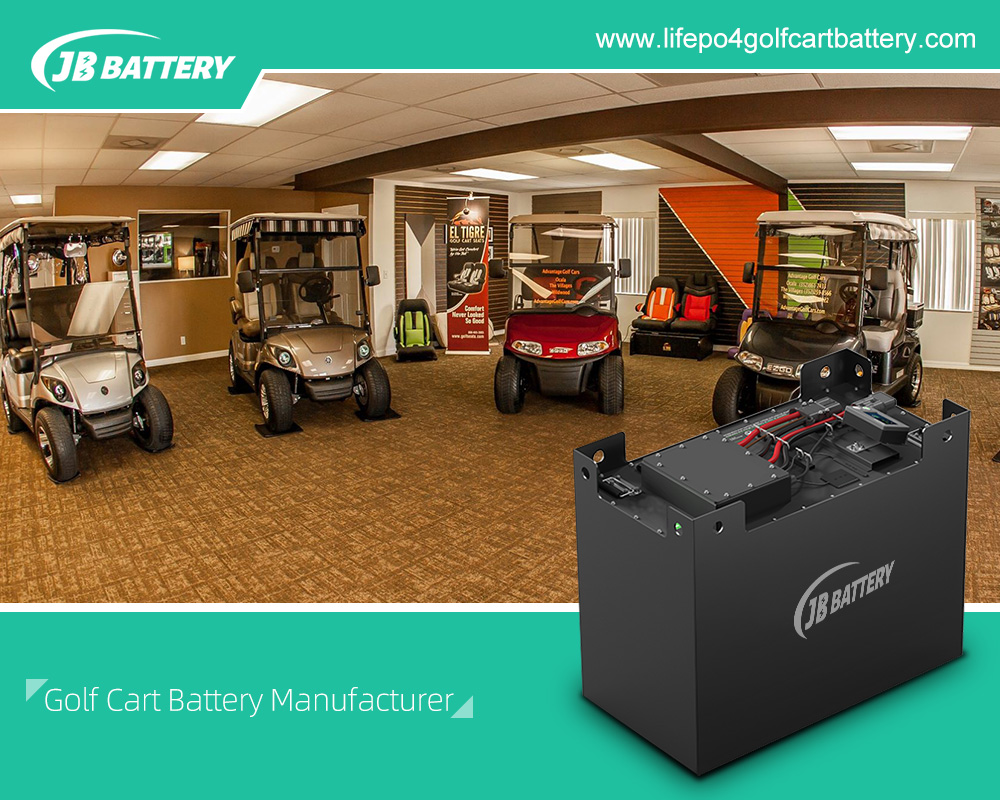 1. Panasonic
Panasonic is a well-known name and company among the numerous lithium-ion battery manufacturers. It produces and sells its products to automotive and tech giants. Generally, all the batteries manufactured by Panasonic have high performance and efficiency and are exceedingly safe.
2. CATL
CATL is exceptionally renowned and one of the top 10 lithium-ion battery manufacturers in world. It can get owed to the high-quality and valuable products the company makes and sells. The lithium-ion batteries produced by CATL have high efficiency, longevity, and performance.
3. Samsung SDI
Samsung SDI, a subsidiary company of Samsung Electronics, remains dedicated to innovation and research related to lithium-ion battery technology. It manufactures solar energy panels, energy storage systems, and lithium-ion batteries. The company has a global outreach. On top of that, it is well-known in some of the world's largest markets.
4. Toshiba
Toshiba focuses primarily on research and development of lithium technology. It manufactures and sells some of the best lithium-ion batteries on the market. In addition, the company remains invested in developing storage solutions and systems for the telecommunication and automotive sectors.
5. BYD
BYD remains engaged in developing and manufacturing lithium-ion battery technologies, primarily for the automotive industry. The company's products get used in electric cars. Thus, it is an active name in the US and global markets.
6. A123 Systems
A123 Systems is renowned for its energy modules, lithium-ion batteries, and power management systems. The company is well-known for its phosphate lithium-ion battery technology or LiFePO4 batteries. These products deliver a high energy density that enhances the battery's life cycle.
7. JB Battery
JB Battery remains invested in developing, manufacturing, and selling affordable lithium-ion batteries. The company uses high-standard raw materials for its products. In addition to that, the batteries have high efficiency and longevity.
8. LG Chem
LG Chem is one of the top 10 lithium-ion battery manufacturers in world, owing to its lithium-ion batteries that can get used in a broad range and variety of sectors. The company provides valuable energy solutions to numerous industries. They comprise those involved in the aviation and petrochemical sectors. On top of that, it manufactures heavy-duty batteries for laptops and smartphones.
9. Johnson Controls
Johnson Controls is a leading name in the lithium-ion battery industry. The products manufactured by the company get used for various classes and types of automobiles, consisting of recreational, commercial, and passenger vehicles.
10. eCobalt Solutions
eCobalt Solutions is highly renowned in the lithium-ion technology industry, especially in the renewable energy sector. The company invests in lithium-ion batteries and produces some of the best products in the field. They are of a high standard and have high performance, efficiency, and life cycle.
For more about top 10 industrial lithium ion battery pack manufacturers and companies in world,you can pay a visit to JB Battery China at https://www.forkliftbatterymanufacturer.com/2022/10/17/top-10-industrial-lithium-ion-battery-pack-manufacturers-in-china/ for more info.